Your Financial well-being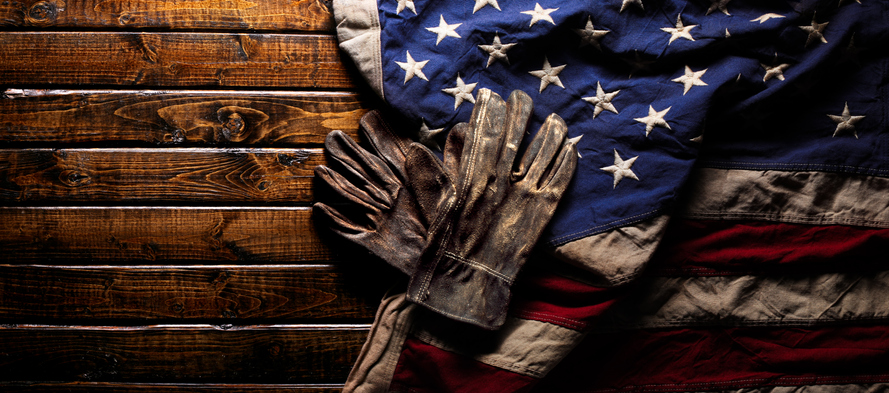 We provide financial education / coaching for people that want help planning and managing their "serious, don't screw it up" money.
YOUR Financial well-being is our ultimate goal.
We do NOT day trade, we do NOT speculate on what stocks, bonds, markets or the economy will do next and we definitely do NOT play the "forecast where the market will be at the end of this year" game.
Many of our new clients find us when they are between ages 50-60 with net worths between 500K - 5 million dollars. Our process relies heavily on understanding your Values, Goals, Relationships (both personal and professional) and Interests.
Clients tell us the peace of mind that comes from following this process is precisely what they were looking for as they move into retirement or closer to a "work optional" phase of life.
Having an independent, committed and dedicated financial planning team that is acting in your best interests gives one the opportunity to focus on what matters most to them! Family, friends, hobbies, travel, charitable causes, etc.
Once we have a clear understanding of you and your situation, we are able to make appropriate recommendations. Over each stage of your life we will help you make educated financial decisions utilizing some or all of the following products and services:
Tax-planning strategies
Investment management.
Retirement planning
Estate planning and preservation
Asset protection through insurance and annuity products
We look forward to working with you!