Welcome to Seabreeze Wealth Management
Seabreeze Wealth Management, LLC. is a full service, independent financial planning firm.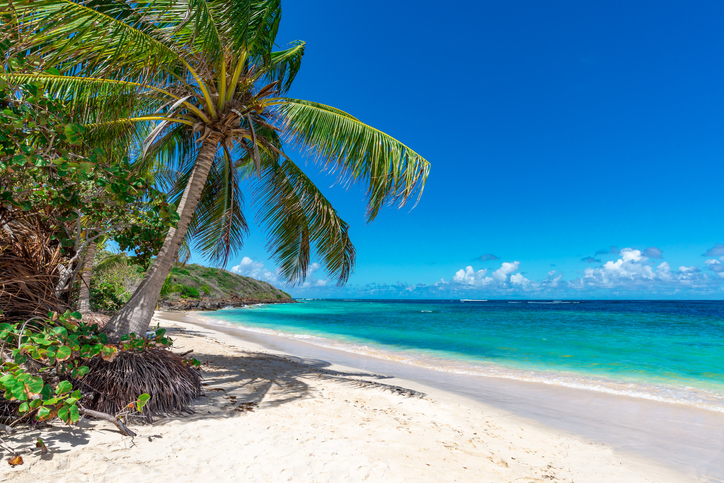 Our experience has taught us that what most individuals and families want is an easy way to see their financial situation and answer a few basic questions:
Are we on the right track?
We help select individuals and families answer these questions, develop a plan and work together as life happens to stay on track.
Clients have told us this approach instills a sense of financial well-being in them, where they have freedom of choice and feel financially secure.
Our belief has been and always will be that the client/advisor relationship is paramount. By establishing and building relationships we gain an understanding of what is important to YOU. Only then are we positioned to help you realize your goals and objectives while addressing any questions or concerns that come up along the way.
This approach has proven effective with managing our existing client needs while allowing us to grow the firm organically, being able to help our clients extended family and friends.
As Fiduciary's we put our client's best interests first which is why we offer a fee-based planning and investment advisory model. Under this arrangement the client/advisor business relationship is aligned, we do better when you do better.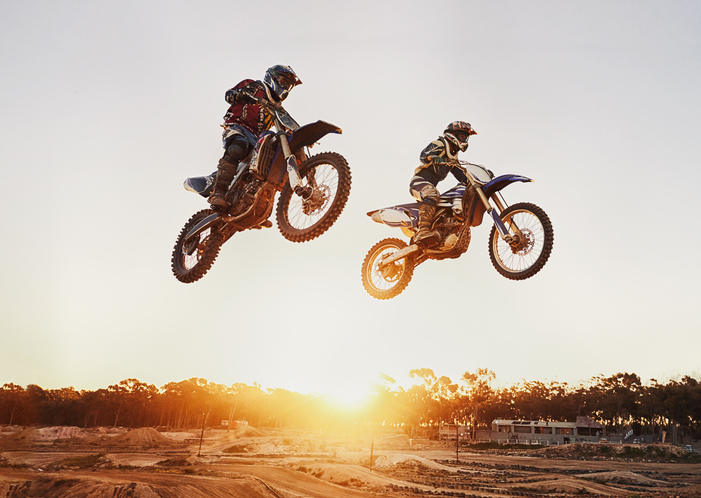 Seabreeze Wealth Management Financial Advisors have 100+ years of combined experience providing committed and dedicated attention throughout all phases of a person's financial life. We are well connected with experts in the Estate Planning, Tax-Planning and Insurance Industries in order to provide our clients with a comprehensive approach.
Our 'Discovery meeting' is complimentary, costing just 30-60 minutes of your day.
Why not click the '2nd Opinion Service' or 'Talk with Matt' link and schedule time to connect?
Seabreeze Wealth Management, LLC strives to be your most TRUSTED advisor.